"Judge nothing, you will be happy.
Forgive everything, you will be happier.
Love everything, you will be happiest."
Sri Chinmoy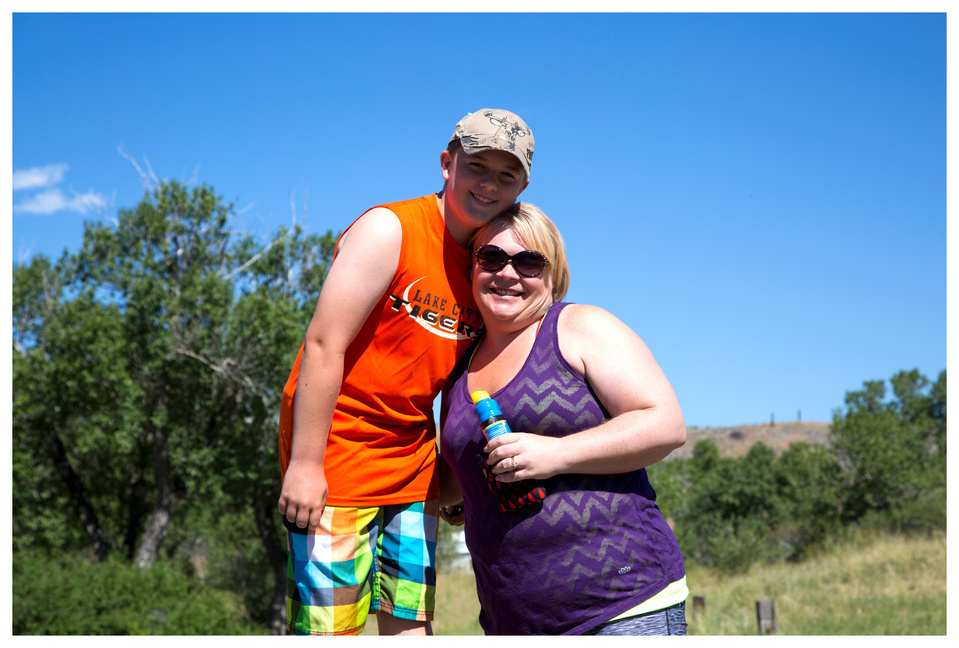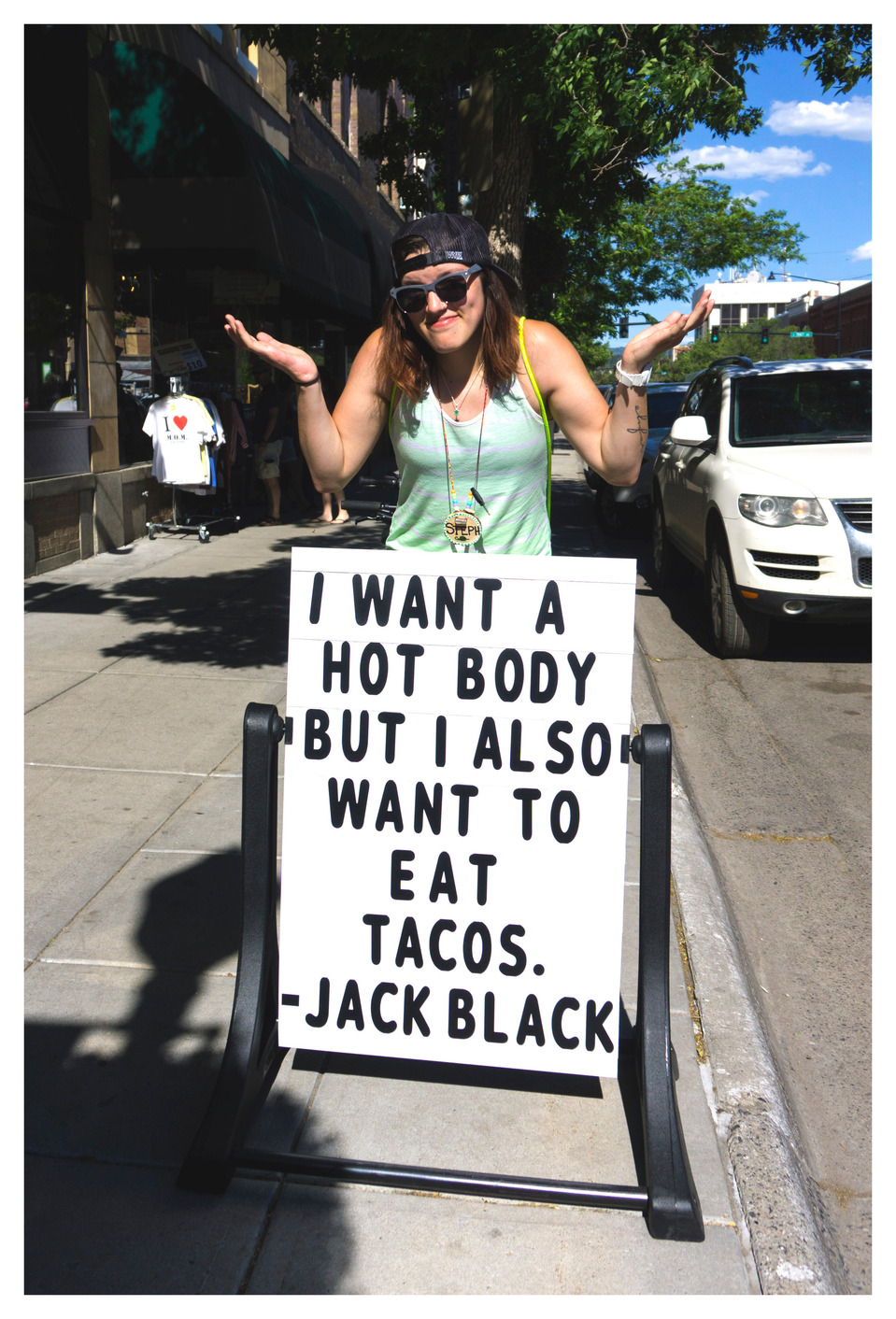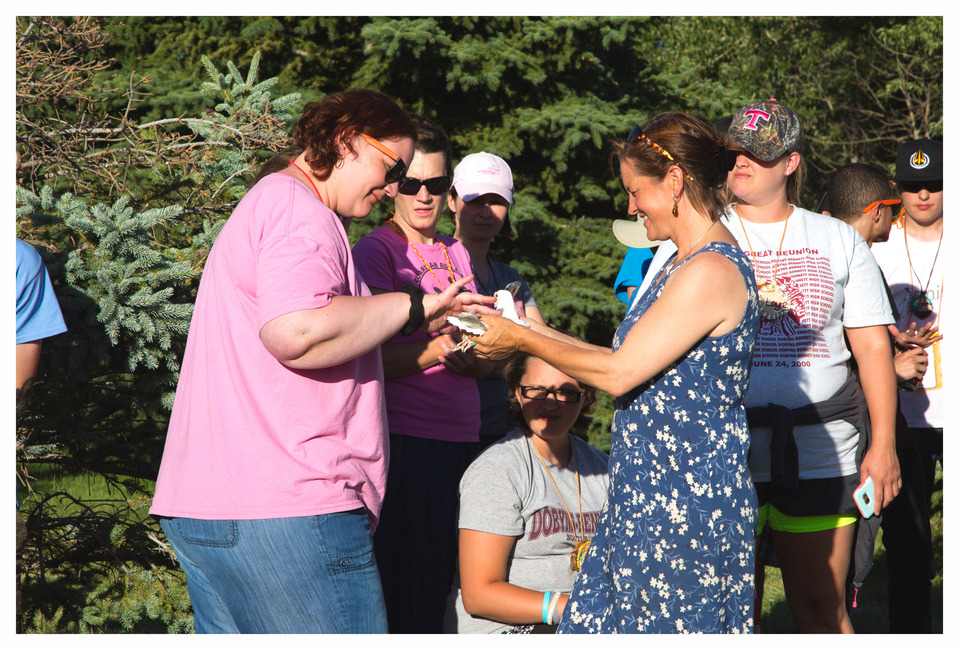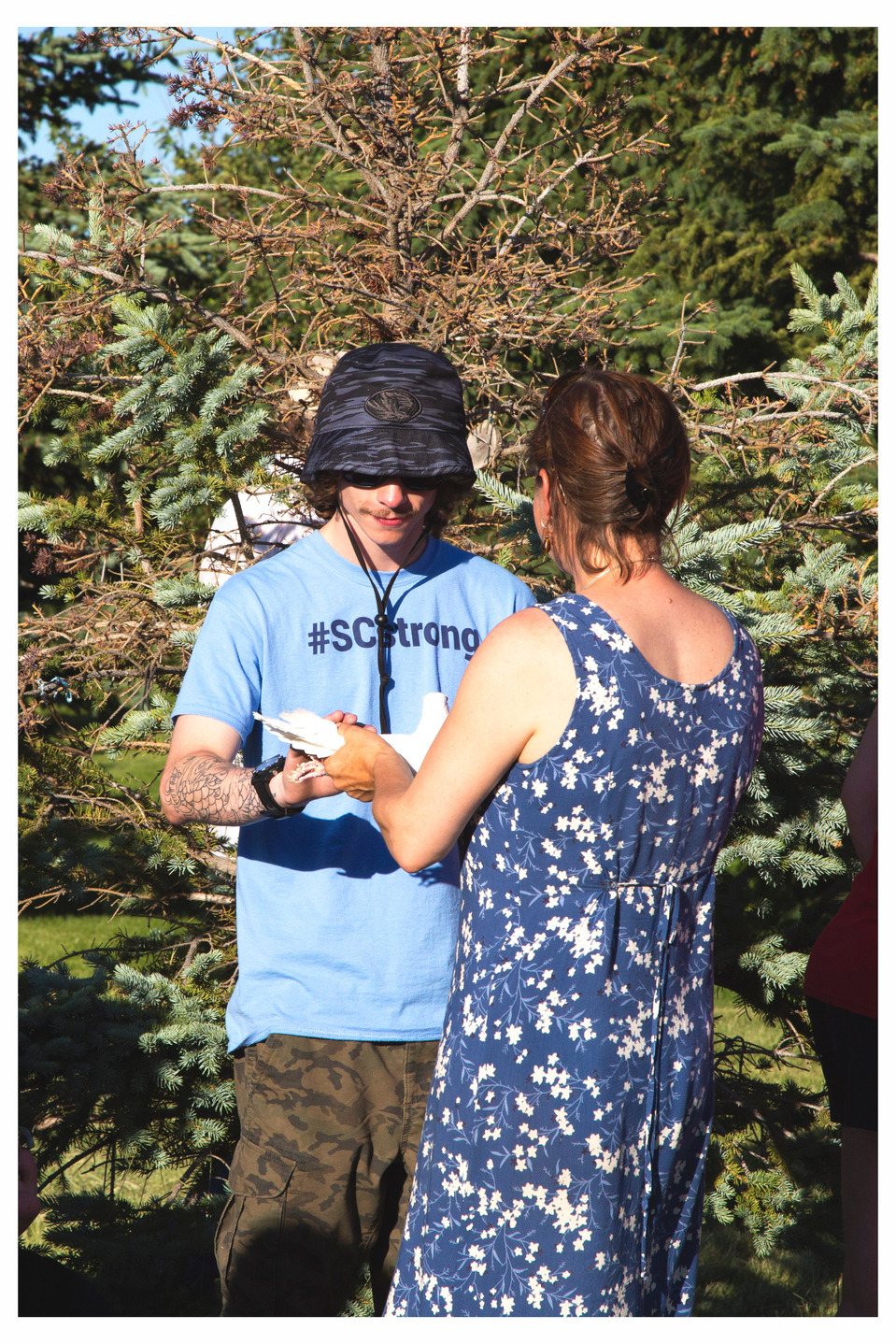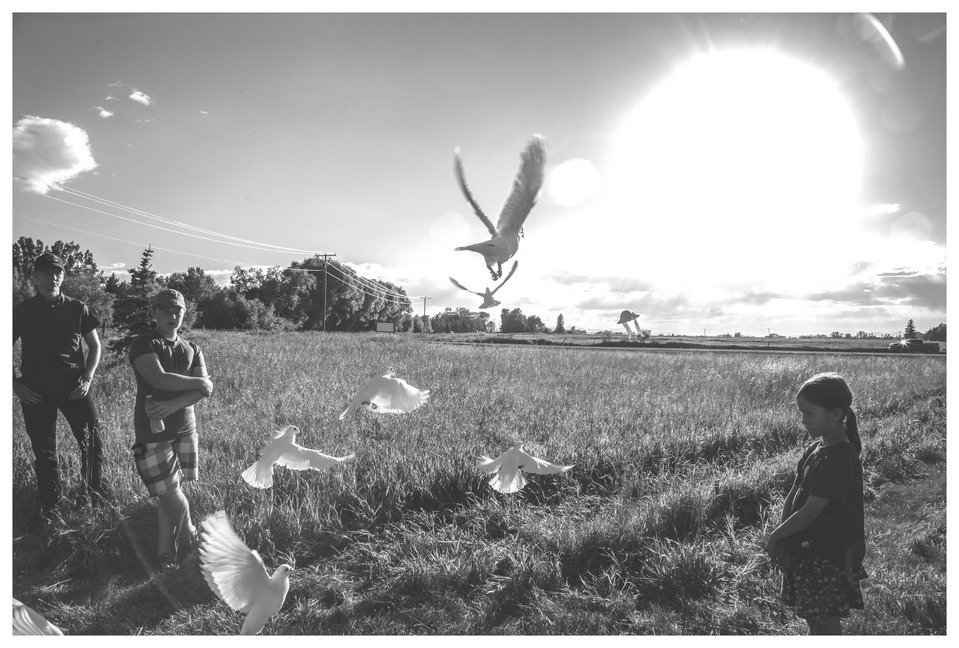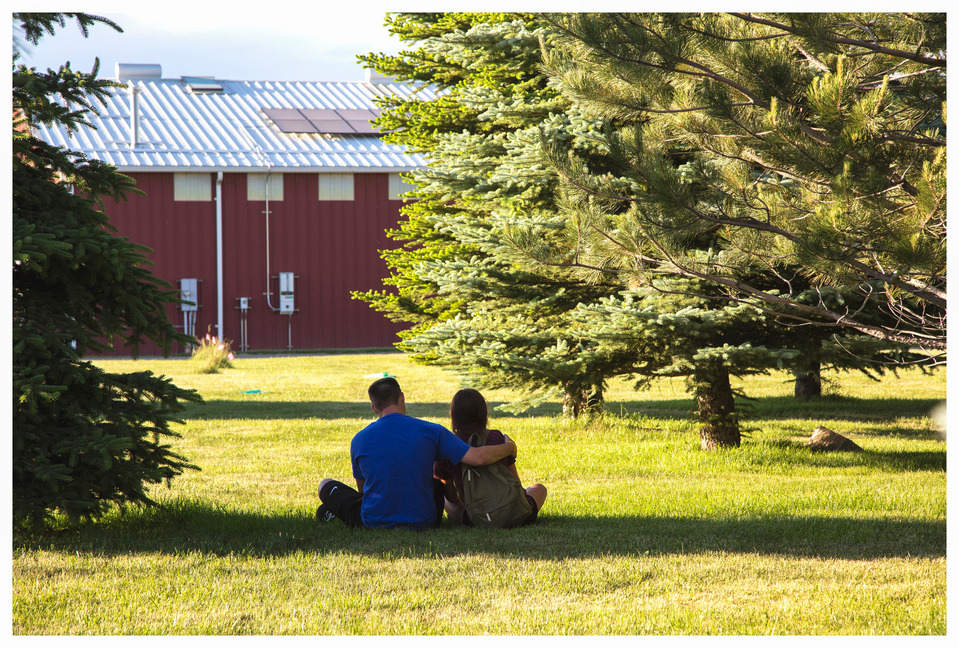 ---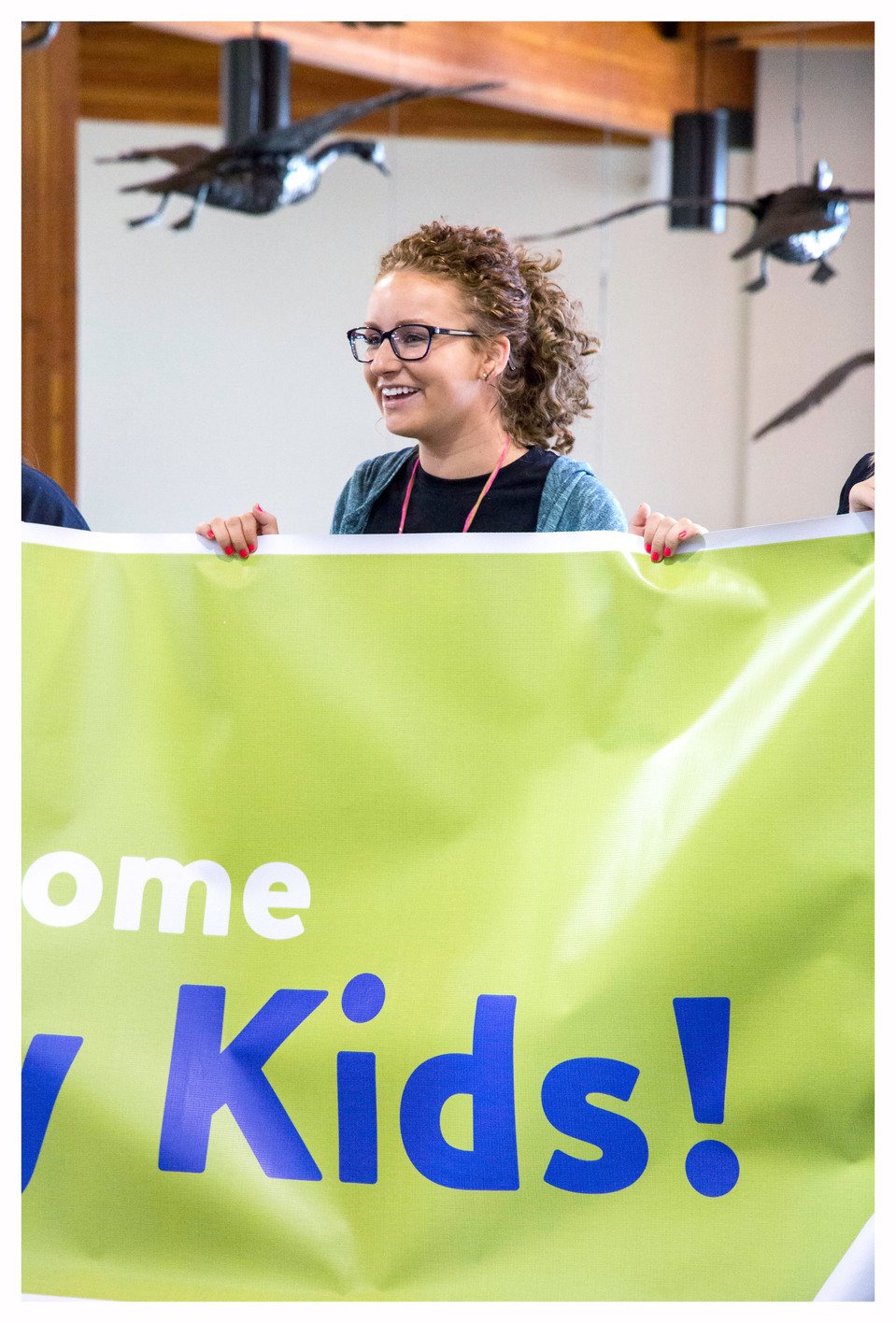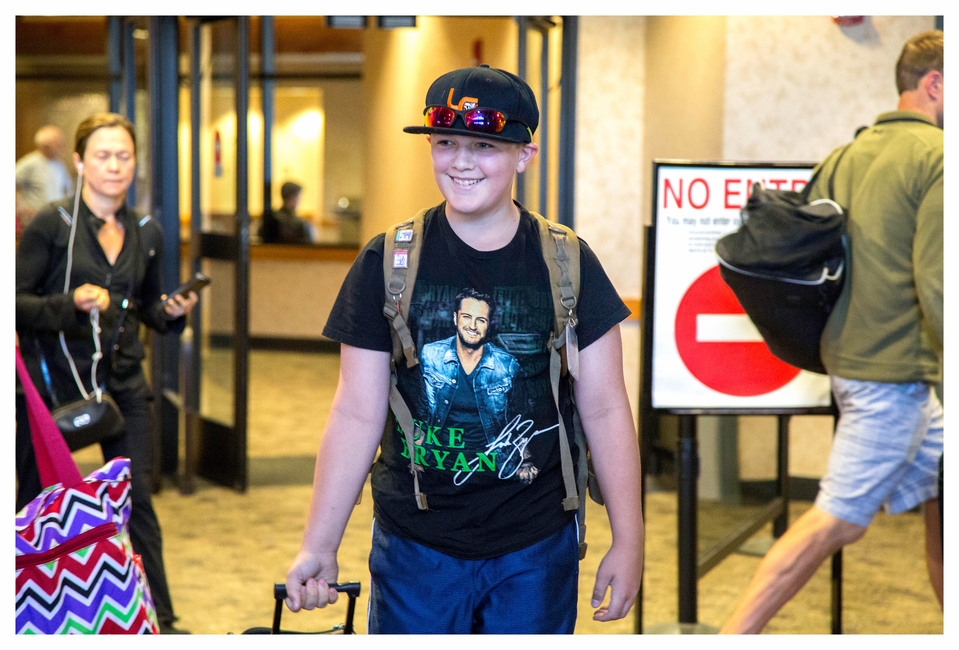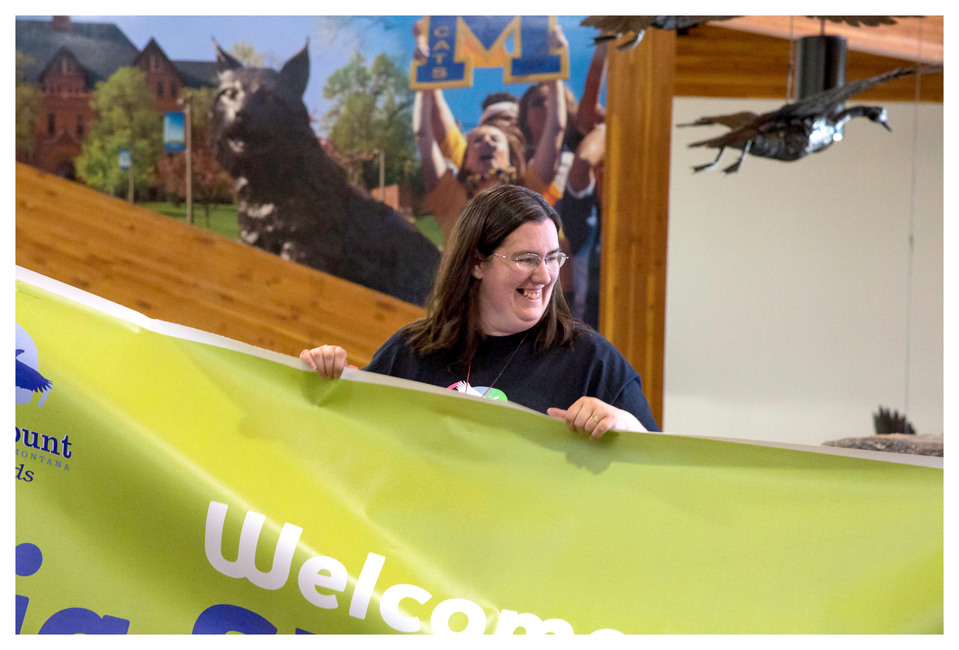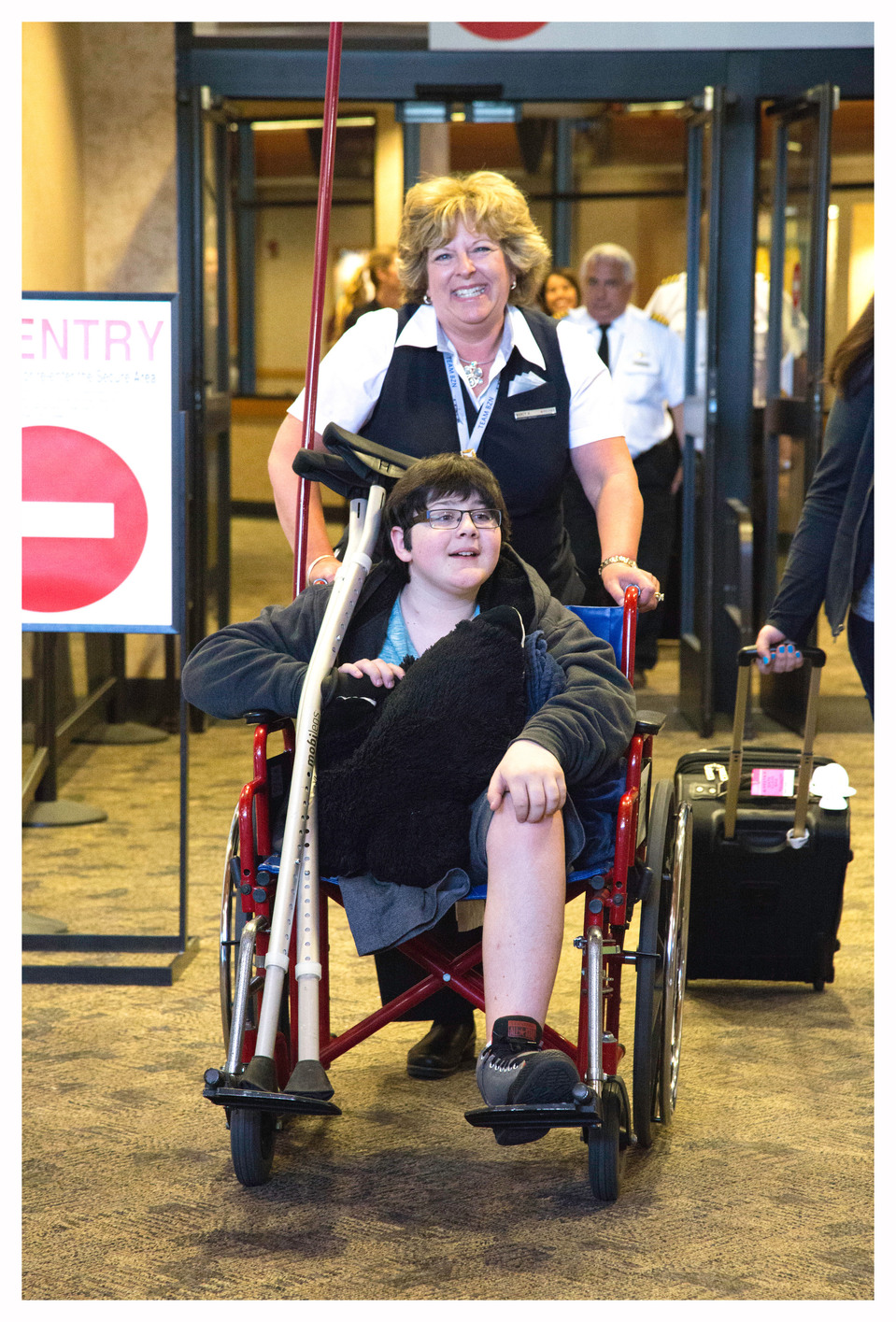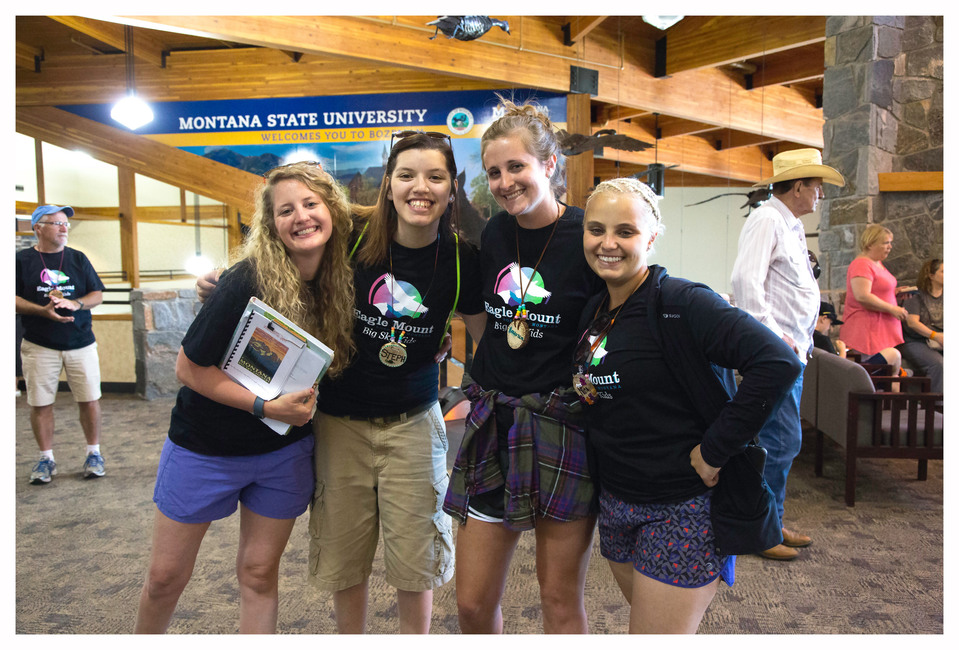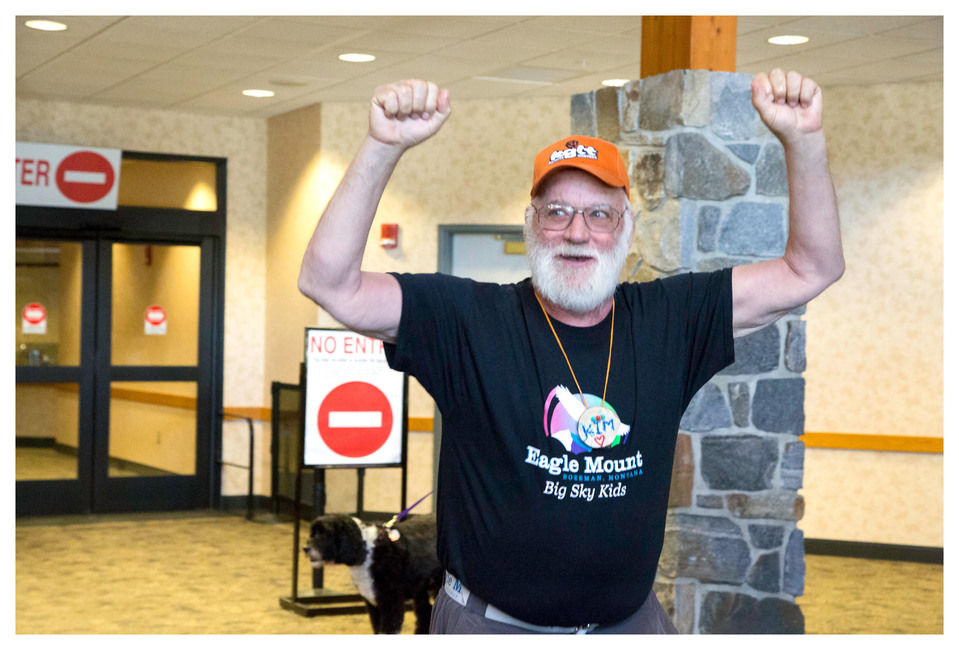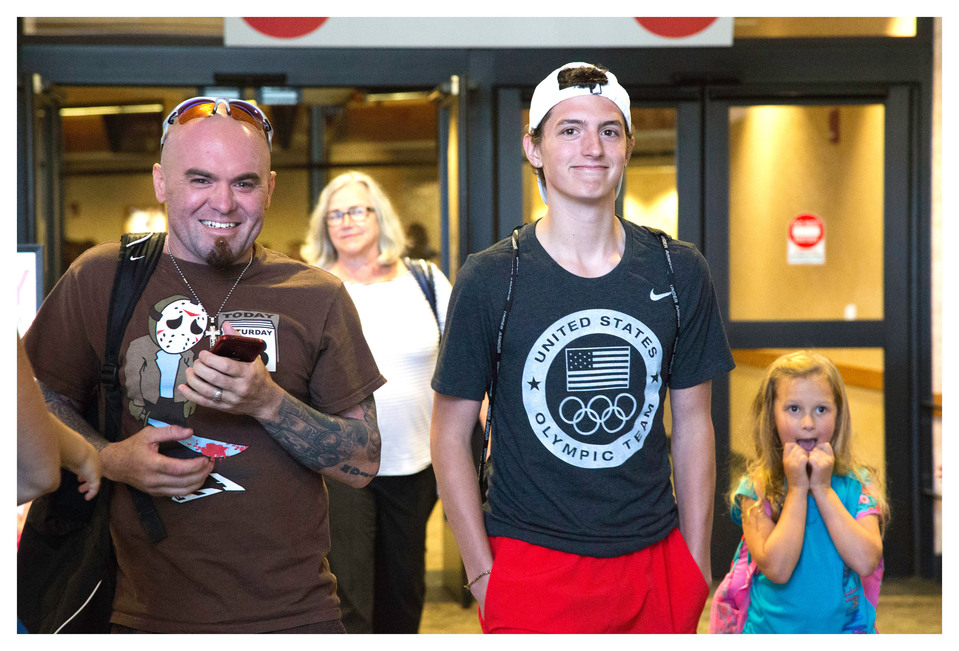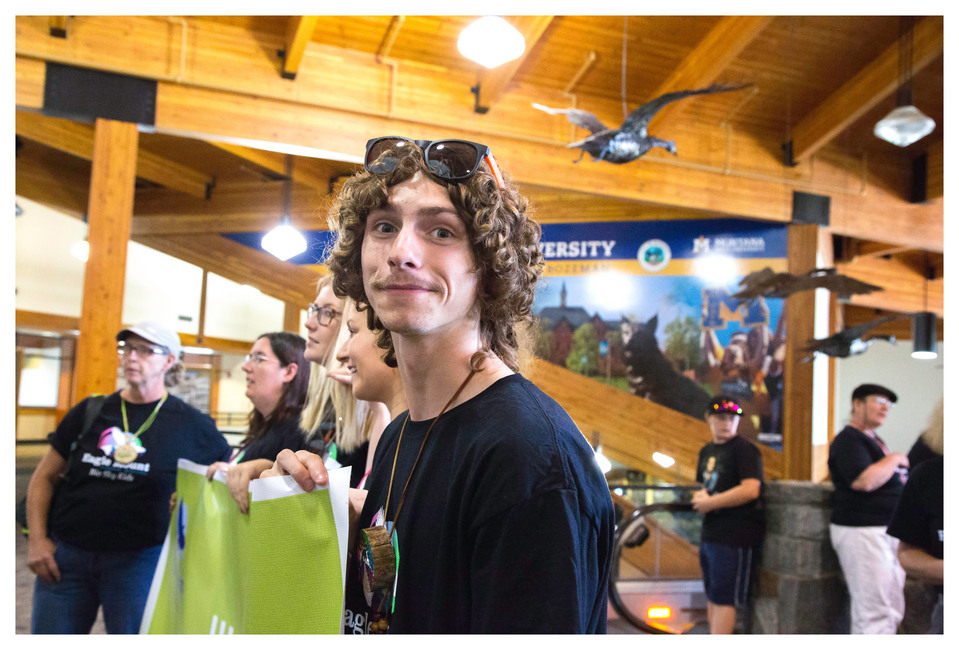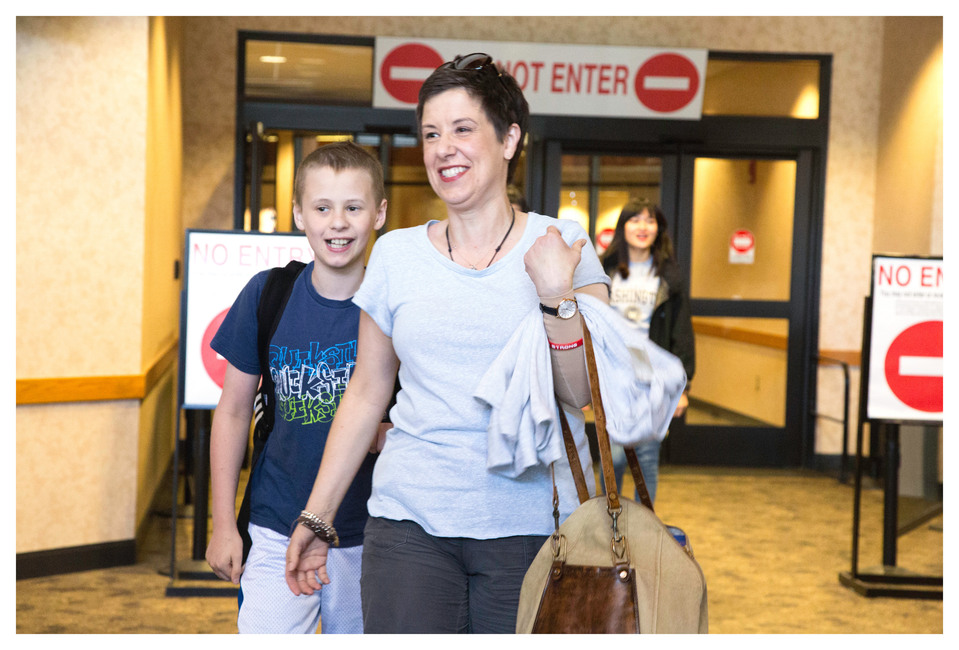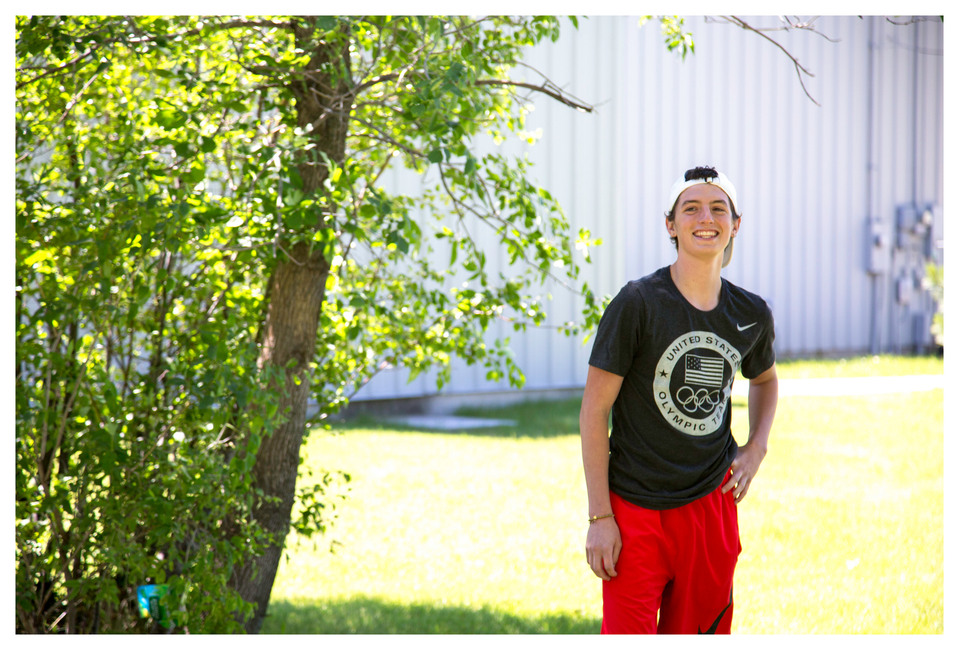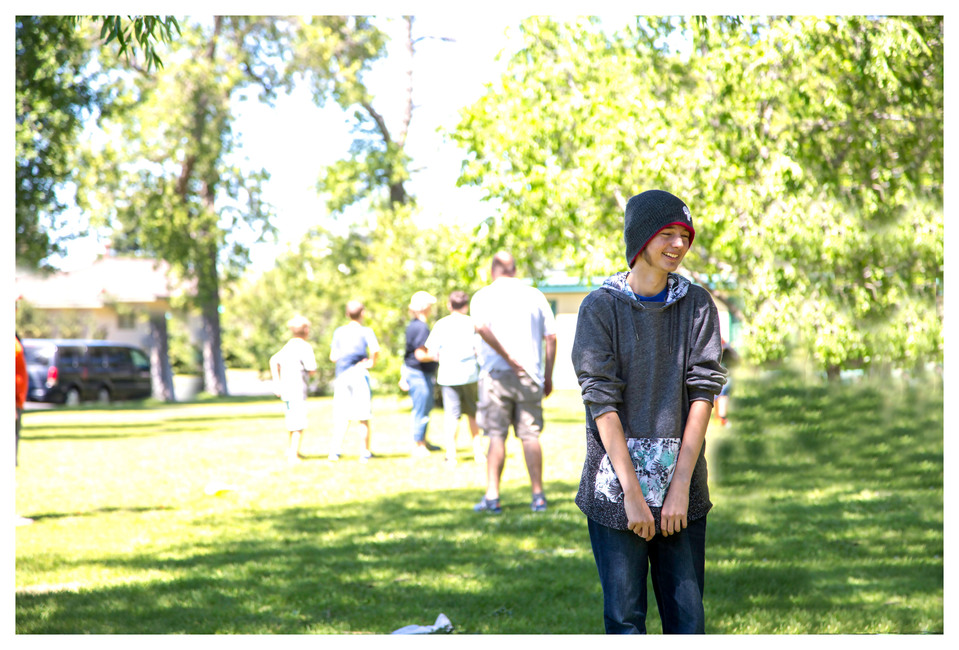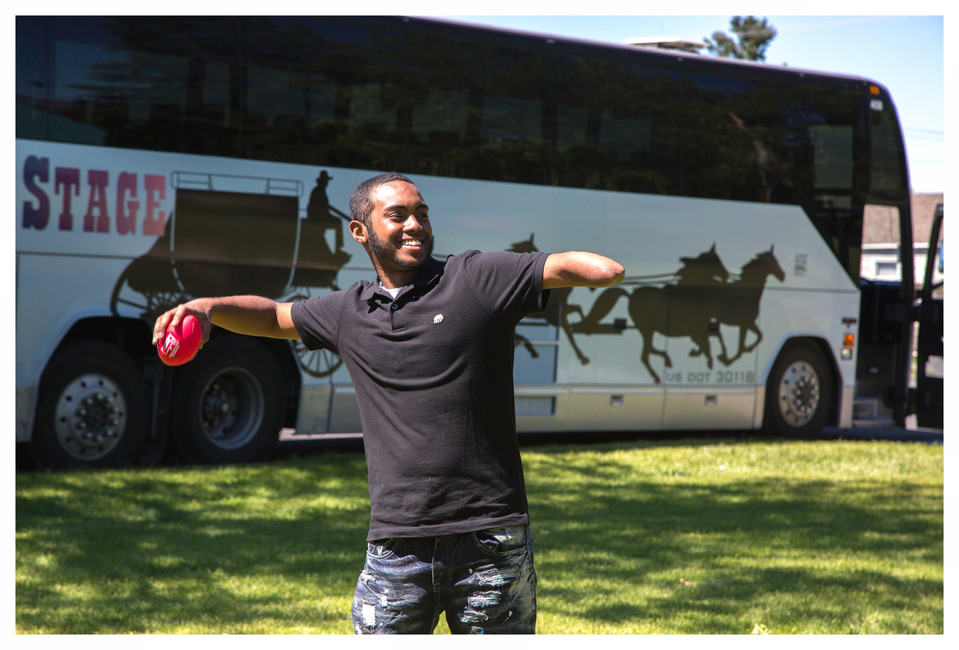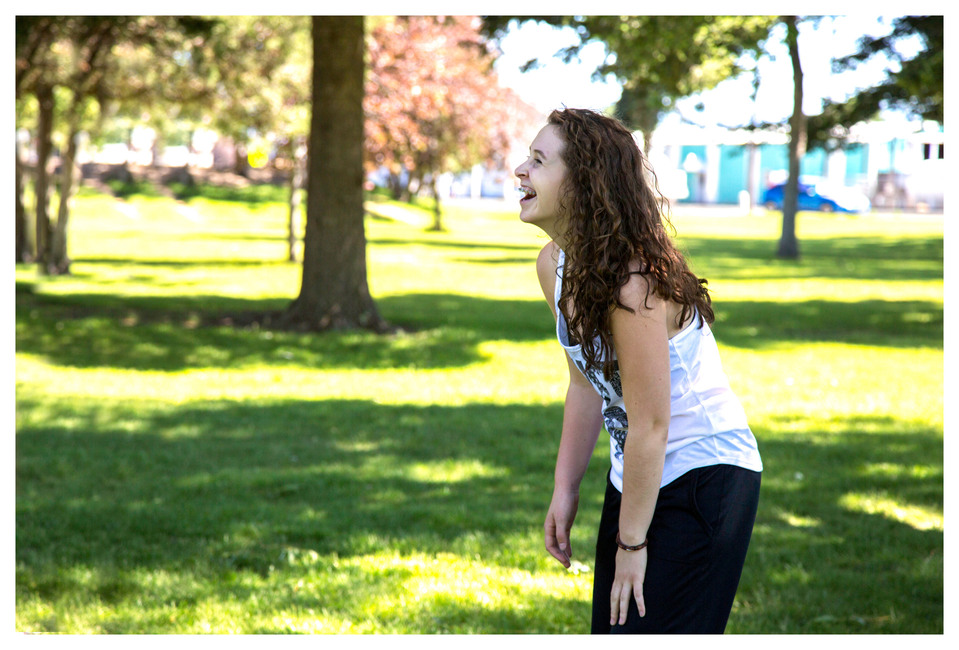 A new year, a new season, a new crew filled with unfamiliar, new faces. A gathering of beautiful, unique individuals with their own story to share–the adventure has commenced.
This is my forth year volunteering with Big Sky Kids, an oncology camp based in Big Sky, Montana through the non-profit Eagle Mount. In that time I've developed undeniable connections, been humbled by the vulnerability of families undergoing so much heartache, and have developed a new gratitude for my loved ones health, as well as my own.
Life is so fragile, but I think that's what makes it beautiful, too. It's incredible the genuine appreciation you gain when life throws you curveballs. Your routine is thrown off, and the veil of everything that's been hiding just below the surface is stripped away–that's when you really discover who you love, and what's most important to you.
That's what keeps bringing me back. And every year I grow more anxious to hear more stories. I crave to know how their lives have been re-shaped by a less than idea circumstance, but have grown deeper in love and compassion and understanding in the need for human existence, and for one another.
It's going to be a good journey, for all of us.
---
YALL. My friends Adrienne Cash and Sarah Canfield of Raw Designs are crafting radiant, authentic and wearable custom clothing. They are local right here in beautiful Bozeman. Check them out, like their page and purchase what will soon be your new favorite tee or sweatshirt.